Bradenton White Collar Crime Lawyer
Your First Case Evaluation Is FREE:
(941) 877-5587
If you are being charged with a white collar crime, please don't hesitate to contact The Miller Law Firm, P.A. and speak with the Bradenton white collar crime attorney about how you can protect yourself.
Attorney Scott Miller of the firm has nearly 30 years of proven experience and results in white collar crime cases. His experience also includes prior work as a prosecutor.
He knows the criminal justice system inside out and from both sides of a case. You can benefit from his in-depth knowledge and valuable insight.
Defining White Collar Crimes
White collar crimes are classified as non-violent offenses often committed by individuals in a professional or business setting. These crimes are financially motivated and involve complex financial situations.
White collar crime investigations can take months and maybe even years to investigate. It is crucial that you have an attorney on your side who will loyally stand by you through every stage of the criminal justice system, from the investigations all the way to plea bargains and a trial, if necessary.
Accused of any of these white collar crimes? Call us today:
Fraud
Forgery
Embezzlement
Counterfeiting
Bribery
Extortion
Identity theft
Any other serious offense
Consequences of a criminal crime conviction can include prison time, fines, and restitution. In addition to the legal penalties, you may lose your professional licenses and will even face difficulty securing a job in the future. Find out what you can do to protect your interests today.
For Hard-Hitting Defense, Call
(941) 877-5587
At The Miller Law Firm, P.A., Attorney Scott Miller is known for his aggressive approach and creative defense strategies. He knows that a lot is at stake for you and he is prepared to exhaust all of his options in order to get you the best possible result.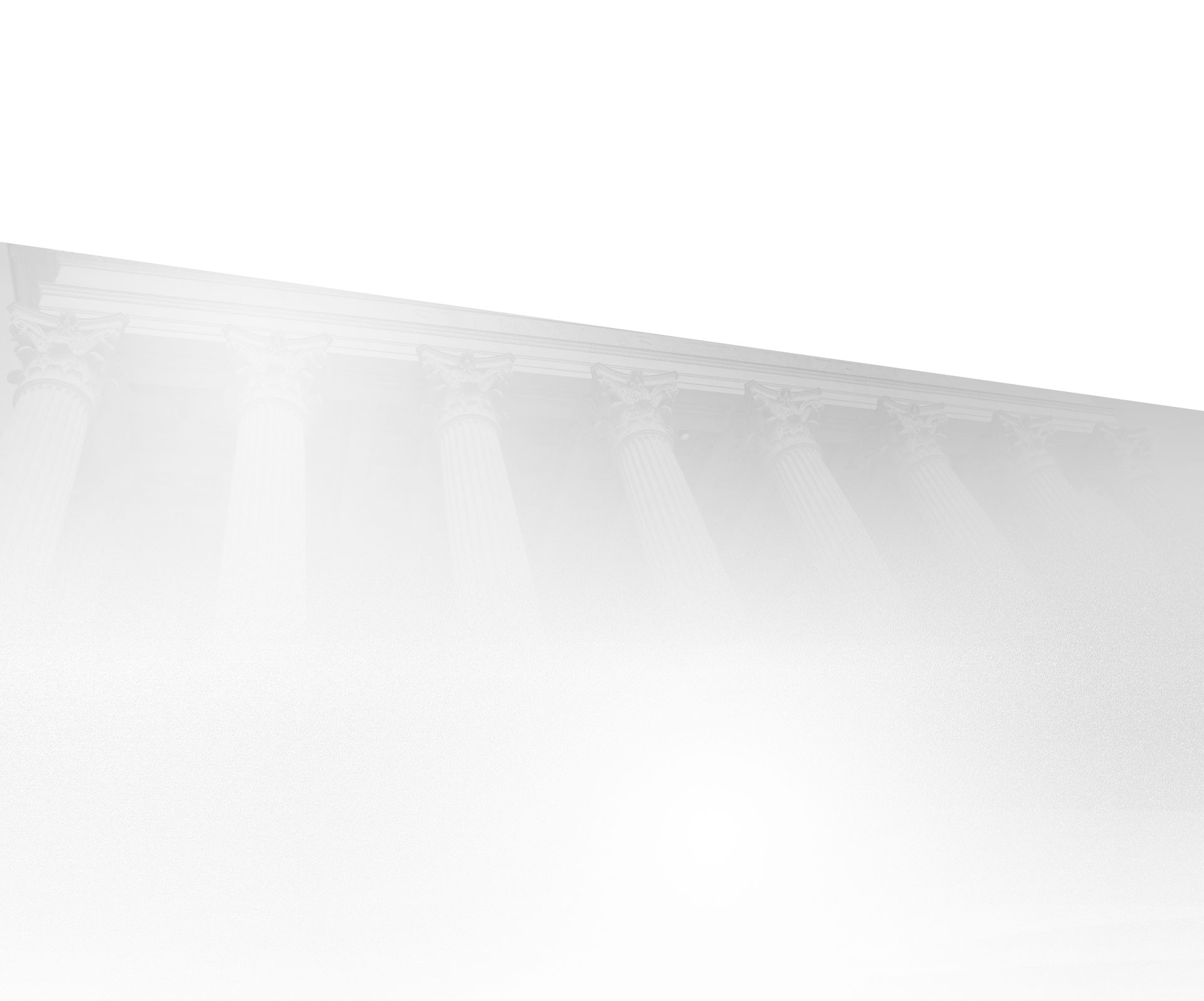 Client Reviews
See What Our Clients Are Saying About Us
"He is well respected and will fight to see justice served."

- Lyle T.

"Five-Star service from start to finish."

- Marlene V.

"Scott was quick and settled the case in an unbelievable amount of time."

- Julie K.