Aggressive Bradenton Drug Crime Attorney
Available 24/7 to Defend You -
(941) 877-5587
Law enforcement's war on drugs has led to increasingly harsh penalties for those who are caught trafficking, selling, distributing, or manufacturing controlled substances. If you have been charged with a drug crime, it is crucial that you consult with an experienced Bradenton drug crime lawyer.
Choose Attorney Scott Miller for:
Nearly 30 years of proven experience
Valuable insight as a former prosecutor
24/7 availability
Flexible payment options
At the Miller Law Firm, P.A., Attorney Scott Miller has extensive knowledge and insight regarding drug crime defense. He knows what it takes to develop a strong and effective strategy on your behalf.
Interested in a FREE case review? Call (941) 877-5587 or contact us online by submitting our contact form.
Penalties for Drug Crimes
Drug crime penalties are assessed according to the type of drug involved, the amount, whether weapons were used, gang activities, a defendant's criminal history, and other unique circumstances.
Common drug crime penalties include:
Jail or prison time
Large fines and court fees
Periodic drug testing
Conviction on your criminal record
With drug crime convictions, the consequences can be felt long after you have served your sentence. You will have to live with a conviction on your criminal record, which can present obstacles when you are applying for jobs, schooling, housing, and more. If you are not a citizen, you may be deported. Convicted individuals also lose certain civil rights, such as the loss of the right to bear arms, to vote, etc.
Were Your Rights Violated?
Law enforcement officials, in their eagerness to obtain evidence and make an arrest, will often make mistakes during search and seizures. As a former prosecutor, Attorney Scott Miller knows how law enforcement officials and prosecutors build their cases. He knows where they look for evidence and the exact procedures that they must follow - and the shortcuts they sometimes take. Have Attorney Scott Miller work for you and build a case aimed at getting the best possible outcome.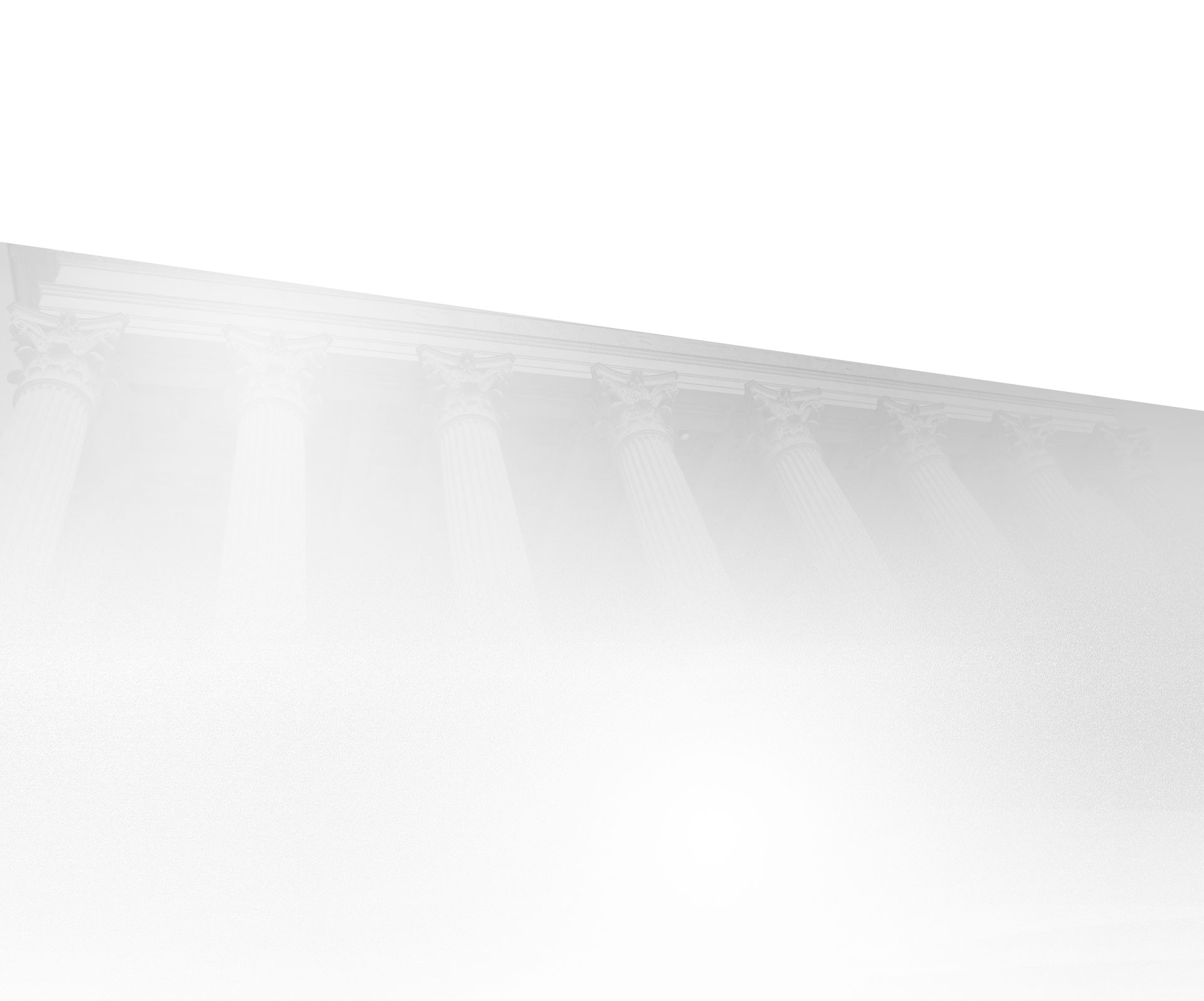 Client Reviews
See What Our Clients Are Saying About Us
"He is well respected and will fight to see justice served."

- Lyle T.

"Five-Star service from start to finish."

- Marlene V.

"Scott was quick and settled the case in an unbelievable amount of time."

- Julie K.