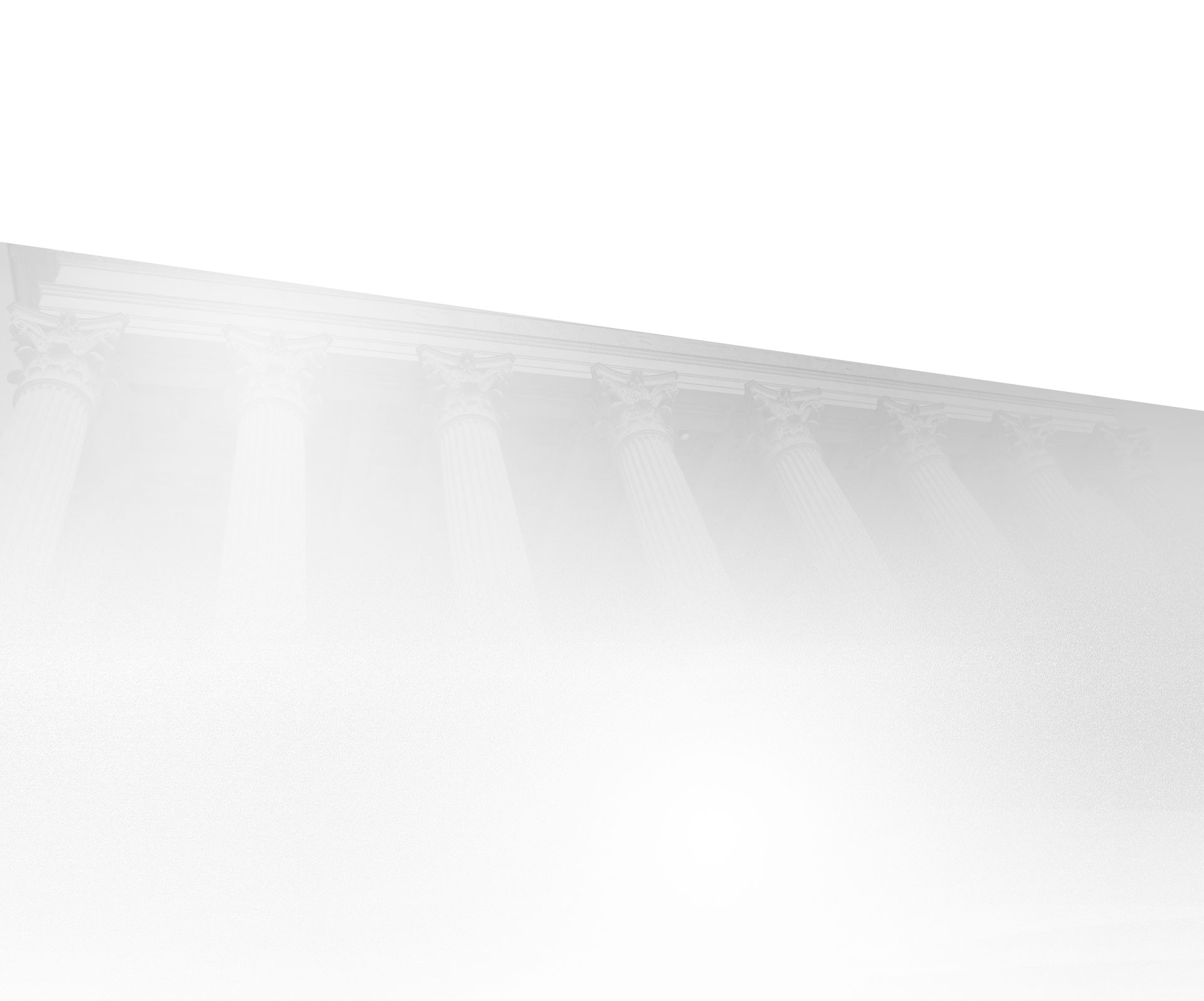 Bradenton Criminal Defense Lawyer
Decades of Experience. Aggressive & Tireless Advocacy.
If you are facing criminal charges in Bradenton or the surrounding Manatee County area, you are staring down the possibilities of jail, fines, and life with a criminal record. You can fight back.
The Miller Law Firm, P.A can put nearly 30 years of criminal defense experience and a former prosecutor in your corner.
Our criminal defense lawyer in Bradenton, FL, knows what it takes to keep you out of prison and even help you avoid a conviction.
When you need to defend your reputation and freedom, our law office can clear your name and guard your legal rights.
Call (941) 877-5587 or contact us online to request your free consultation today!
Not only did he get the outcome I wanted, but he also did it quickly and efficiently. - Lyle T.

Scott Miller and Holly are the best! - Marlene V.

I'm very pleased with the outcome! - Julie K.

Mr. Miller was extremely knowledgeable, able, and professional. - Vincent G.

Scott was kind and straightforward. - Andrea C.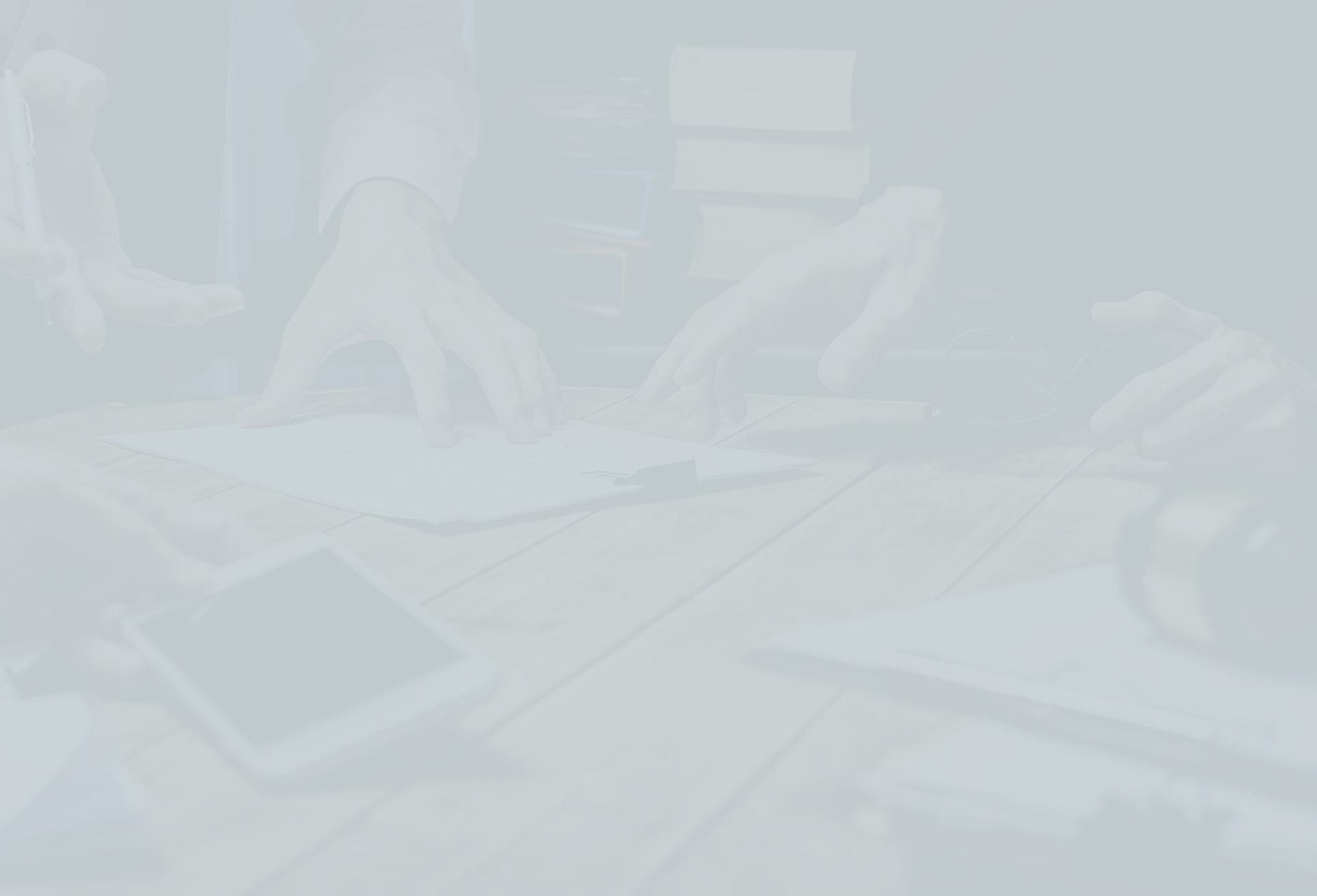 Criminal Defense
When Your Reputation, Rights, Liberties, and Future Are All at Stake, You Need Sound Legal Advice and You Need It Immediately.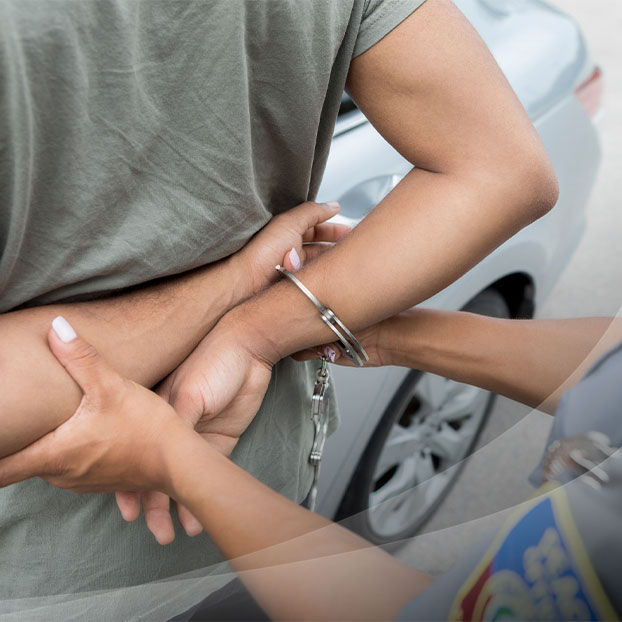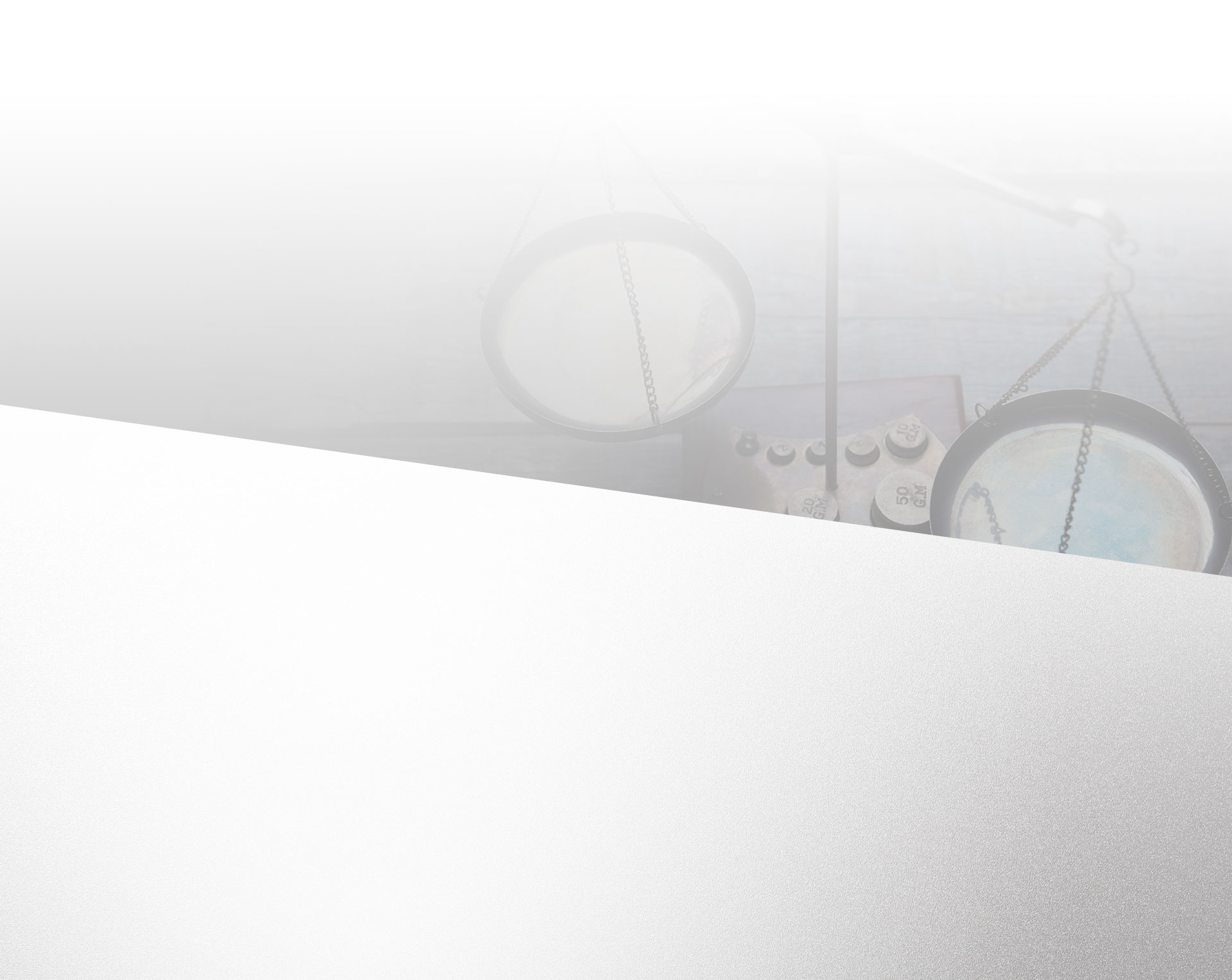 Personalized Defense. Results-driven. Exclusively Focused on Your Criminal Case.
Your criminal case starts from the moment you were detained by police in Manatee County and does not end until a conviction, case dismissal, or acquittal is reached.
That is why our Bradenton criminal defense attorney at The Miller Law Firm, P.A. offers tireless defense and prioritizes being accessible to clients around the clock.
Criminal defense attorney Scott Miller will not rest until your case is completed. When you need legal advice, he is ready for you whenever you call.
Our Bradenton defense lawyer is a former Florida prosecutor with insider knowledge—he knows what you're up against, and knows how to counter the prosecution's tactics.
Our law office offer the insightful advocacy and counsel you need to successfully navigate the criminal defense process in the South Tampa area.
1st Appearance the next day Case Dropped

1st Degree Felony Drug Trafficking Charges Reduced

Aggravated Assault with a Deadly Weapon Charges Dropped

Aggravated Assault with a Firearm Charges Dropped

Aggravated Assault with a Firearm Charges Dropped

Aggravated Assault with a Firearm Charges Dropped

Aggravated Assault with a Firearm Charges Dropped

Aggravated Battery Case Dropped

Aggravated Battery Not Guilty

Aggravated Battery and Grand Theft of a Motor Vehicle Case Dropped
Why Choose Us?
See What Sets Us Apart
Thousands of Cases Handled

Nearly 30 Years of Experience

Free Consultations

Flexible Payment Plans Available

24/7 Availability

Former Prosecutor on Your Side

Dedicated to Community Involvement
Start Your Defense
Whether you have been charged with DUI, white collar crime, or a felony violent offense, Attorney Scott Miller is ready with the high-caliber advocacy that you deserve. Please don't hesitate to discover what this hard-hitting defense attorney can achieve for you. The firm is available 24/7 to give the straightforward answers you need.