Bradenton Sex Crime Attorney
FREE Confidential Consultation:
(941) 877-5587
If you have been arrested for or are being investigated by authorities for a sex-related crime, take action and seek guidance from a Bradenton sex crime lawyer at The Miller Law Firm, P.A. Sex crime charges can be damaging to an individual's future and reputation. During the investigation and trial process, the general public will be quickly aware of the charges being brought against you, affecting your relationships at work, with your friends, and in the family. Even if you believe the charges are baseless, don't wait to contact an attorney immediately.
The Miller Law Firm, P.A. provides:
24/7 accessibility
Former prosecutor experience
Proven results in hundreds of criminal cases
Nearly 30 years of skilled counsel
Sex crime convictions carry heavy penalties, including incarceration, fines, probation, community service, and registration as a sex offender. Being on the sex offender registry can make it difficult for you to find gainful employment and decent housing. Don't risk your future. Seek an attorney's advice as soon as possible.
Cutting-Edge Defense for Serious Sex Crimes
No matter how minor or serious you believe your charges are, it is crucial that you navigate the criminal justice system with the help of a lawyer. The team at The Miller Law Firm, P.A. can help you investigate the details and work to undermine the prosecutor's evidence. Attorney Scott Miller is persistent, diligent, and creative in his case preparations.
The Miller Law Firm, P.A. offers proven defense for any sex charge, including:
Rape (statutory rape, date rape, etc.)
Sex crimes against children
Child pornography
Sexual assault
Violation of sex offender registration
Sexting
Other sex offenses
Investigators are prone to mistakes and often approach sex crime cases with a bias that leans towards the alleged victim. Even though you may feel that your case is hopeless, The Miller Law Firm, P.A. can give you hope. Have the firm fight tirelessly to protect your future.
To learn more about your defense, call (941) 877-5587.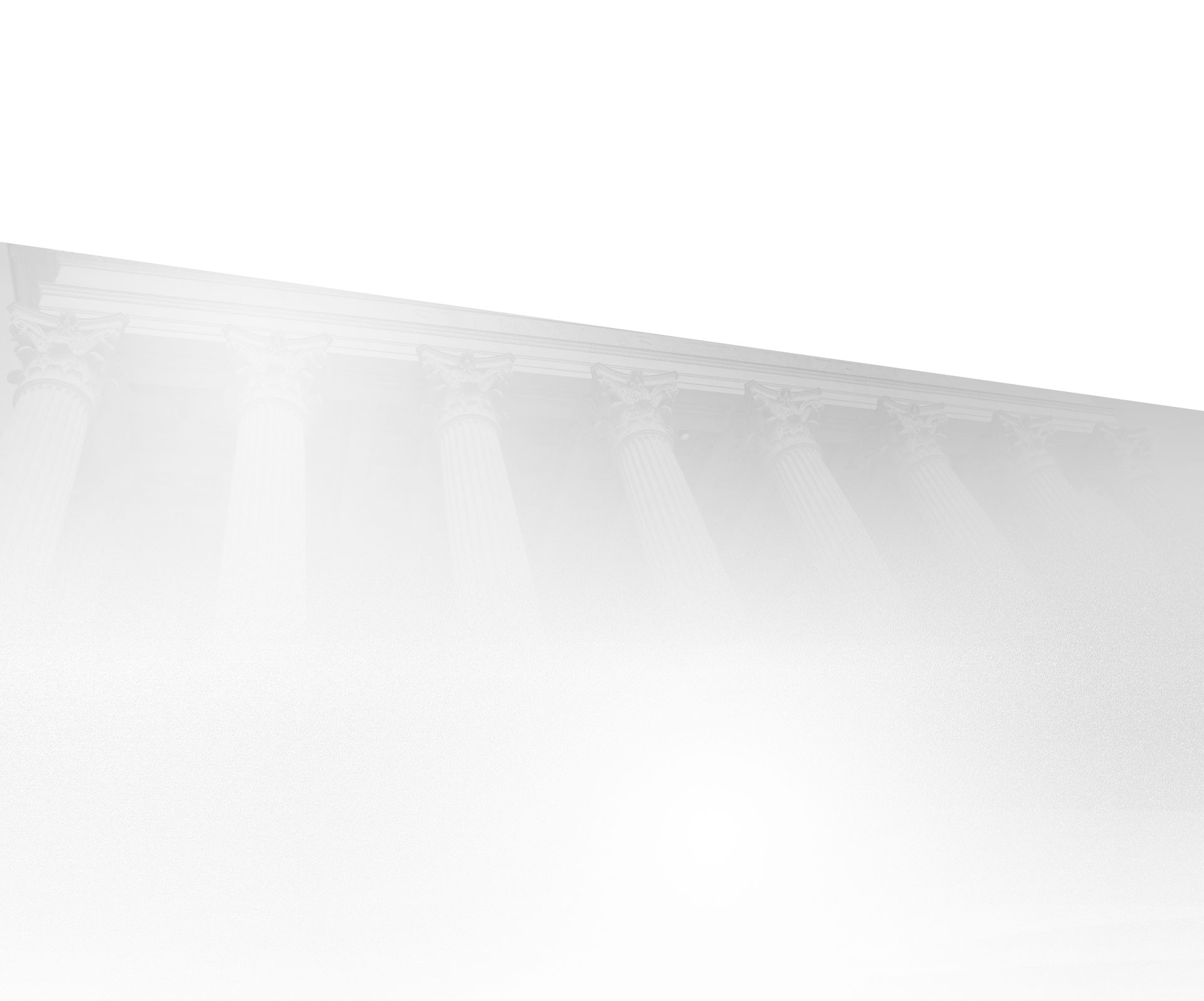 Client Reviews
See What Our Clients Are Saying About Us
"He is well respected and will fight to see justice served."

- Lyle T.

"Five-Star service from start to finish."

- Marlene V.

"Scott was quick and settled the case in an unbelievable amount of time."

- Julie K.