Violent Crime Defense in Bradenton
Call a Bradenton Criminal Defense Lawyer:
(941) 877-5587
The moment you are arrested or are being investigated for a violent crime, do not talk to law enforcement officials or prosecutors.
You have a right to legal counsel, and it is crucial that you exercise this right in order to avoid jeopardizing your case.
Whether you have been charged with a sex crime, armed robbery, or a crime involving weapons, call The Miller Law Firm, P.A. immediately and speak with a Bradenton violent crime attorney about what you should do next.
Attorney Scott Miller at the firm is prepared to vigorously fight your charges and work to protect your future.
Reasons clients turn to The Miller Law Firm, P.A.:
Experience handling hundreds of criminal cases
Answers calls and emails 24/7
Former prosecutorial insight
Long history of successful results nearly 30+ years
Violent crimes are often highly publicized in the news and media, putting additional pressure on prosecutors to go hard on the accused individuals. You will need an aggressive advocate on your side with the right skills and resources to go up against prosecutors. Turn to The Miller Law Firm, P.A. for trusted guidance.
Violent Crime Conviction - Consequences
The penalties of a violence crime can include steep fines, restitution, jail/prison, and a criminal record. Even after you have served your sentence and paid off your debt to society, you may have difficulty getting a job and reintegrating back into society. Employers are often reluctant to hire those with criminal records, especially for violent crimes.
How a Former Prosecutor at The Miller Law Firm, P.A. Can Help
At The Miller Law Firm, P.A., Attorney Scott Miller has previously worked as a prosecutor. He knows the ins and outs of the courts, the judges, and the way cases are prosecuted by the state.
He also has a sophisticated understanding of the legal system and the many alternatives available to a client. It may be possible to get the charges dropped, dismissed, or you may even qualify for a diversionary program that may allow you to keep the charge off the record once completed.
Explore these and other options today.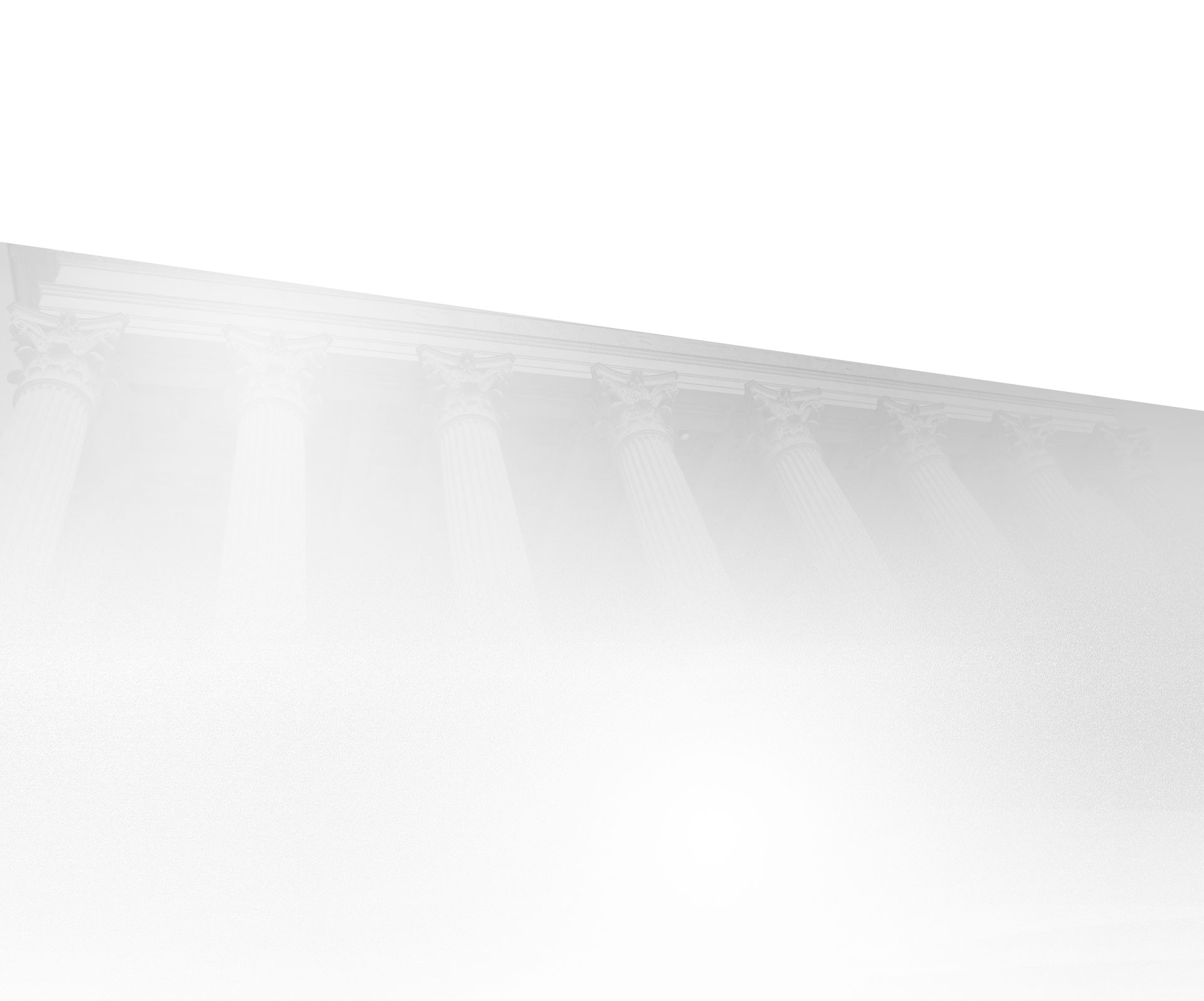 Client Reviews
See What Our Clients Are Saying About Us
"He is well respected and will fight to see justice served."

- Lyle T.

"Five-Star service from start to finish."

- Marlene V.

"Scott was quick and settled the case in an unbelievable amount of time."

- Julie K.