Domestic Violence Attorney Serving Bradenton
Defending Clients 24/7: Call
(941) 877-5587
In Florida, domestic violence charges are often zealously prosecuted. Even if the complainant ends up not pressing charges, the state can still pursue the charges. If you have been arrested for domestic violence, have a skilled Bradenton domestic violence lawyer at The Miller Law Firm, P.A. help you challenge these charges.
Domestic violence charges can have a negative and lasting impact on your future, so don't wait to call the firm.
Why Choose This Domestic Violence Lawyer?
Former prosecutor on your side
25+ years of proven legal experience
Hundreds of criminal cases successfully handled
24/7 availability and flexible payment plans
In some cases, domestic violence charges often arise out of misunderstandings, exaggerations, or false accusations. It is not uncommon for a divorcing spouse to accuse the other of domestic violence, especially in cases involving a custody battle. Attorney Scott Miller of The Miller Law Firm, P.A. can help you get to the bottom of your charges and work hard to protect your future and reputation.
Consequences of a Domestic Violence Conviction
A domestic violence conviction can lead to incarceration, fines, mandatory participation in Batterers Intervention Programs, and the loss your civil rights (such as the right to bear weapons). In addition to these legal consequences, you may even lose custody of your children and face many obstacles due to your criminal record.
Domestic violence charges can include:
Assault/aggravated assault
Battery/aggravated battery
Sexual assault
Kidnapping
False imprisonment
Violation of restraining order
Aggressive Former Prosecutor in Your Corner
Attorney Scott Miller has previously worked as a former prosecutor, where he tackled numerous cases involving complex domestic violence charges. He understands both sides of a case and what it takes to mount an effective defense. Use his insight and valuable knowledge to your advantage.
Discuss your case today by calling (941) 877-5587.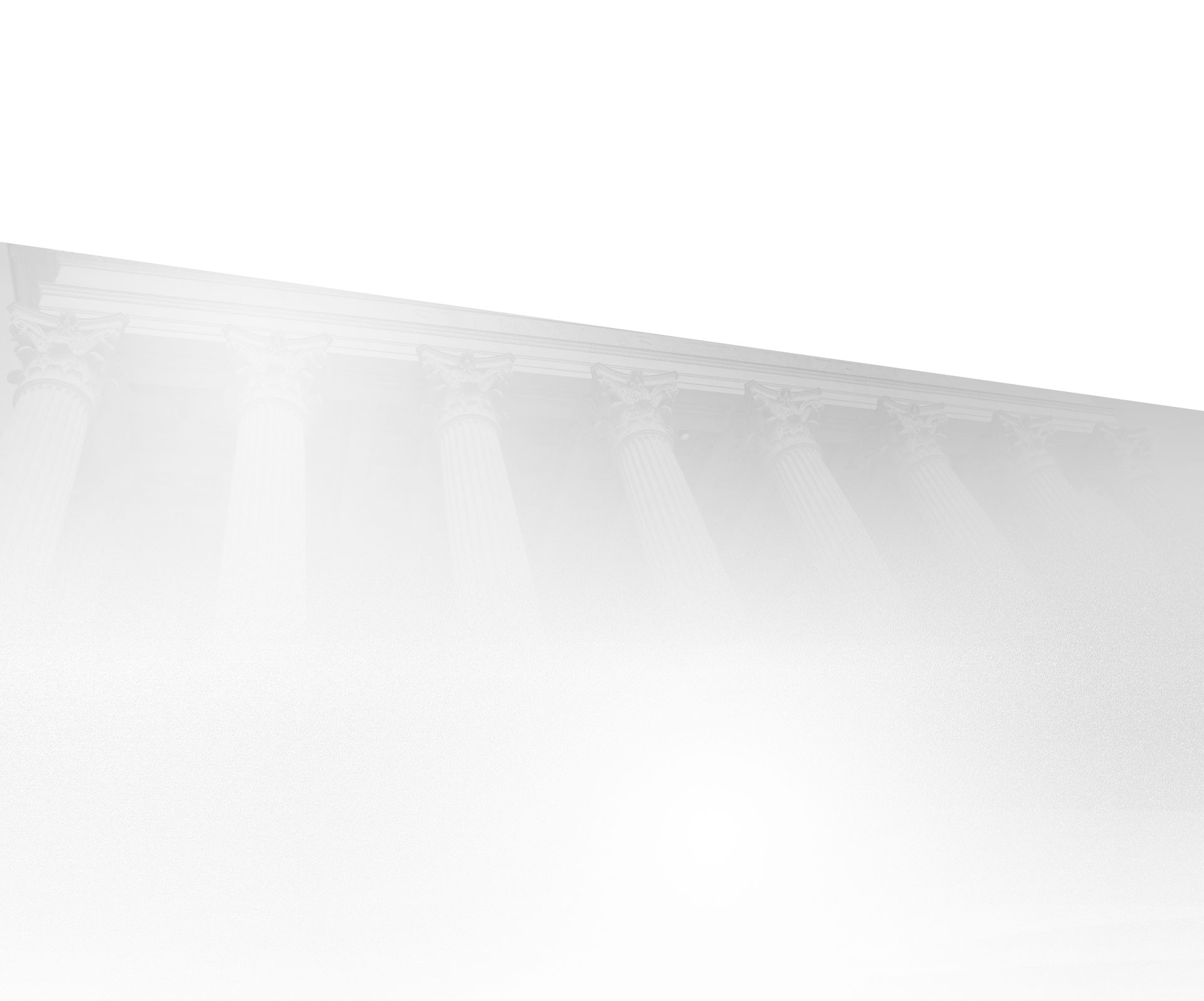 Client Reviews
See What Our Clients Are Saying About Us
"He is well respected and will fight to see justice served."

- Lyle T.

"Five-Star service from start to finish."

- Marlene V.

"Scott was quick and settled the case in an unbelievable amount of time."

- Julie K.