Bradenton Theft Defense Lawyer
Former Prosecutor. On Call 24/7:
(941) 877-5587
If you have been arrested for a theft charge, turn to The Miller Law Firm, P.A. for an aggressive Bradenton theft attorney with nearly 30 years of proven experience and results. Mistakes can happen, and everyone deserves to have a fierce advocate in their corner to stand up for them inside and outside of court. Whether you are being accused of shoplifting or another type of theft crime, trust The Miller Law Firm, P.A. to investigate the charges and work to protect your future.
Call (941) 877-5587 for a FREE case consult or contact us online.
Aggressively Defending Theft Charges
Theft charges can be charged as either misdemeanors or felonies, depending on the circumstances and the value of the stolen goods or services. Avoid talking to investigators or prosecutors without an attorney presents in order to avoid incriminating yourself. Attorney Scott Miller of The Miller Law Firm, P.A. can stand by you throughout the investigation process and ensure that your rights are not violated by overeager law enforcement officials and prosecutors.
The Miller Law Firm, P.A. can zealously defend you against theft charges such as:
Shoplifting
Car theft
Identity theft
Embezzlement
Buying/possessing stolen property
Internet fraud
Credit card fraud
White collar crime
The sooner you work with a lawyer, the better. Time is of the essence in any criminal case because building a strong case involves extensive investigation. The moment you team up with The Miller Law Firm, P.A., Scott Miller can get to work analyzing your case and compiling crucial evidence on your behalf. Learn more about potential theft defenses for your case by calling the former prosecutor at the firm.
Schedule a FREE evaluation of your charges today by calling (941) 877-5587.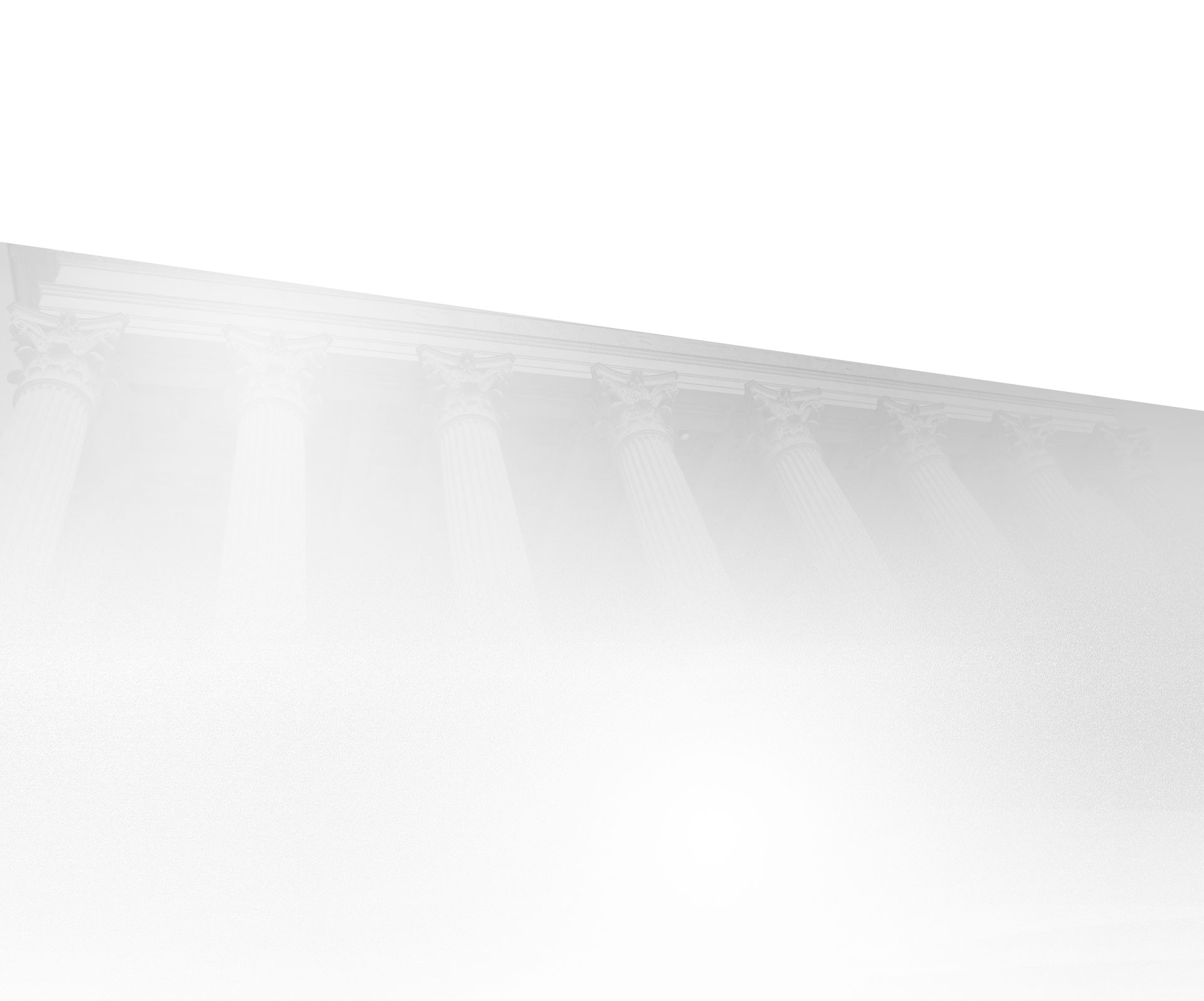 Client Reviews
See What Our Clients Are Saying About Us
"He is well respected and will fight to see justice served."

- Lyle T.

"Five-Star service from start to finish."

- Marlene V.

"Scott was quick and settled the case in an unbelievable amount of time."

- Julie K.