Probation Violation Attorney in Bradenton
Get Advice from a Former Prosecutor:
(941) 877-5587
For some criminal convictions, probation may be granted as an alternative to jail time. Following the specific court-ordered rules in your probation is essential if you want to maintain your freedom.
If you are found guilty of violating the terms of your probation, then a judge may impose the maximum penalty for your original crime, including jail time and additional fees. Don't wait to talk to an experienced Bradenton probation violation lawyer about your probation violation and how you can fight for your freedom.
Attorney Scott Miller is a former prosecutor who is ready to put his nearly 30 years of proven experience to work for you.
Examples of parole violations include:
Skipping a meeting with probation officer
Missing schedule court appearances
Traveling out of state without permission
Failing a drug test
Failing to pay restitution or fines
Types of Probation Violations
There are generally two different types of probation violations. The first one involves the commission of a new offense, either a misdemeanor or a felony.
A conviction of this new offense would be grounds for a probation violation. The second type of probation violation involves a technical violation, which involves breaking the rules of the court, such as missing a meeting with your probation officer or changing your address without permission.
Discuss Your Defenses Today for FREE:
(941) 877-5587
If you are being accused of violating probations, there are ways to fight back. A skilled former prosecutor at The Miller Law Firm, P.A. can go over your case and work diligently to protect your future.
Whether you have been charged with a technical violation or a new offense, a seasoned defense lawyer at the firm is ready to aggressively fight on your behalf.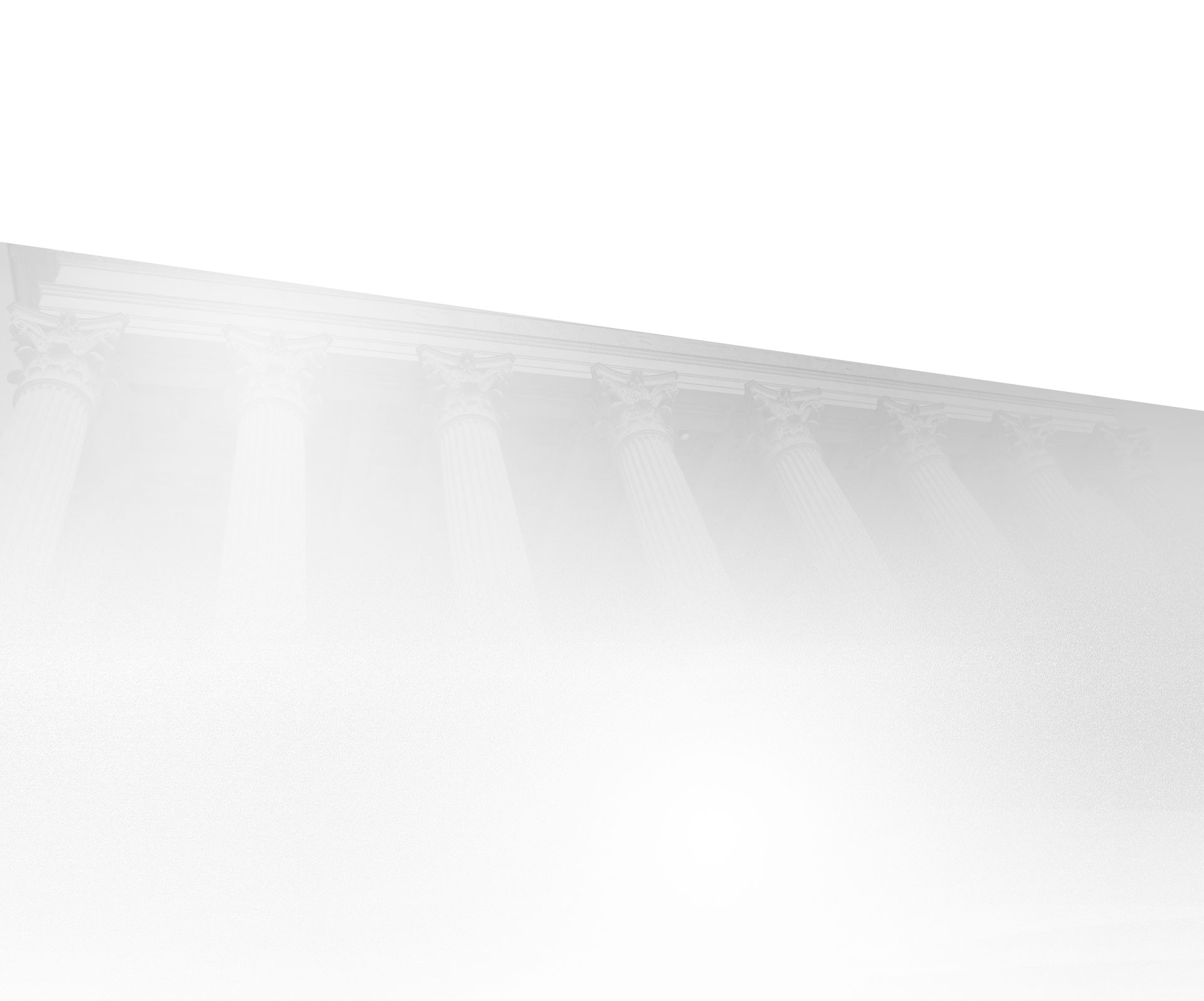 Client Reviews
See What Our Clients Are Saying About Us
"He is well respected and will fight to see justice served."

- Lyle T.

"Five-Star service from start to finish."

- Marlene V.

"Scott was quick and settled the case in an unbelievable amount of time."

- Julie K.